Finding Alys Beach, Luxury on Scenic 30A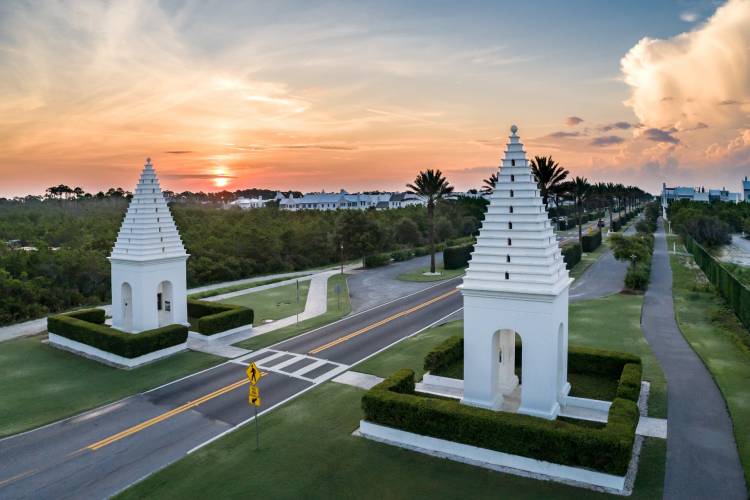 Secluded courtyards and intimate green spaces offer a luxurious escape.
With its white facades and captivating architecture, Alys Beach is a New Urban community located on the banks of the Gulf of Mexico. Its unique style is influenced by Bermudan architecture and graceful courtyard living.
Upon a sea level horizon, where the flat lines of sky, sea, and sand are conjoined, the perfect skyline of Alys Beach is formed. From its iconic palm-lined entry to secluded courtyards and green spaces, Alys Beach is truly a luxurious escape from everyday living.
Spend your time in Alys Beach enjoying an active lifestyle, soaking up beautiful views, or enjoying a leisurely stroll through the neighborhood nature preserve. Restaurants such as George's, NEAT Bottle Shop, Raw & Juicy, and more greet guests daily.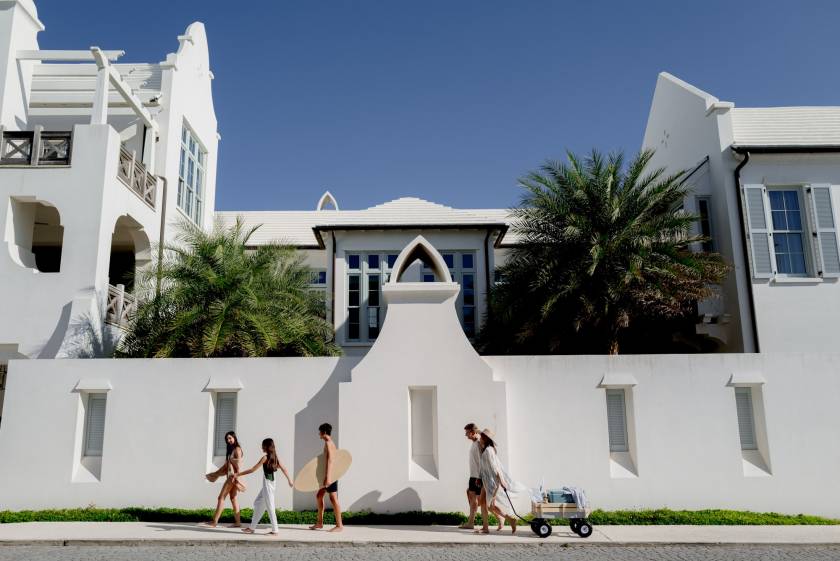 Posh Beach Rentals is located just east of Alys Beach in the Alexander Building.